The Process
Interested in a custom hand built frame? Here's a bit of what my process looks like...



First things first, let's chat! We'll talk about your riding style, ambitions, and what you are looking to get out of this new bike. Phone, video, email, however you want to do it. If youre local, even better! We can meet for coffee or a beer and discuss mono y mono. Discount applied if we meet for tacos.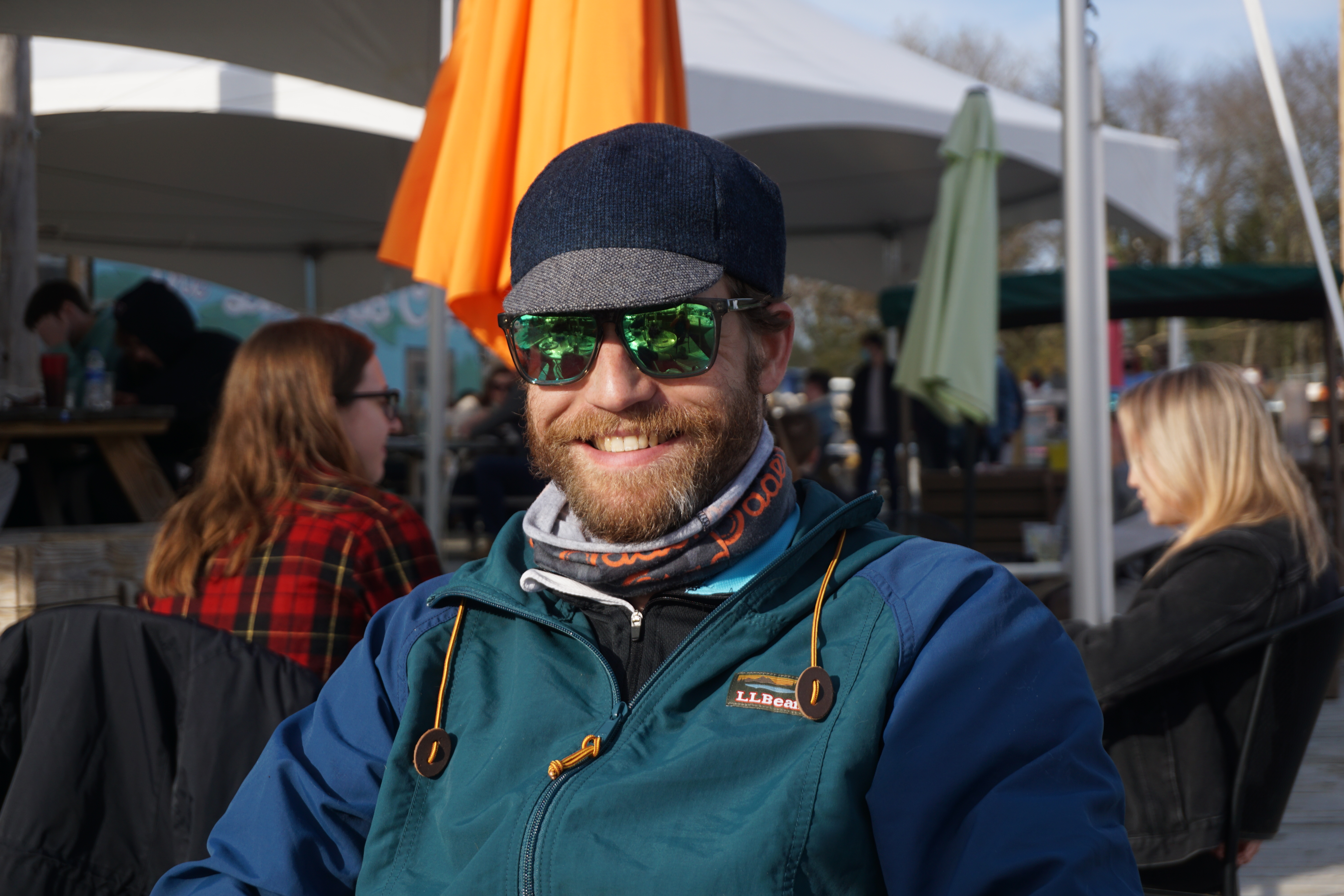 Once weve determined what we're going to build and that I'm the right builder for the job, well get into the dirty details. Tube selection, components, braze-ons, finishing, and last but not least fit.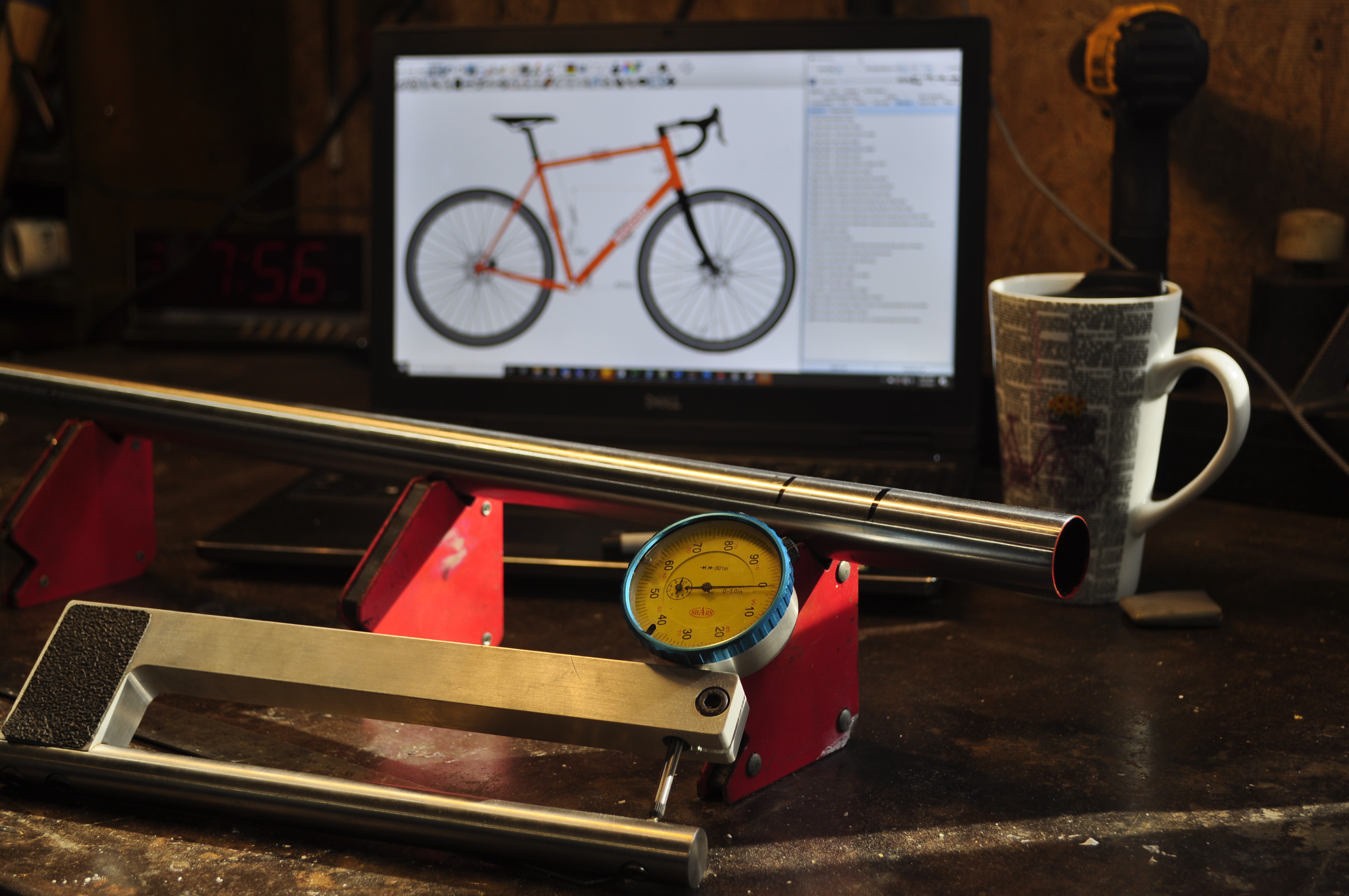 We'll use a varity of body measurements and current bike measurements to come up with a frame geometry that satisfies the design and fits your body like a glove. Im also happy to work with a fitter to obtain the best possible measurments. If youve already had a professional fit, all the better, just send me the resulting specs!

During this phase I will collect an intial deposit. This secures your place in the build queue and allows me to begin ordering tubes and materials required for production.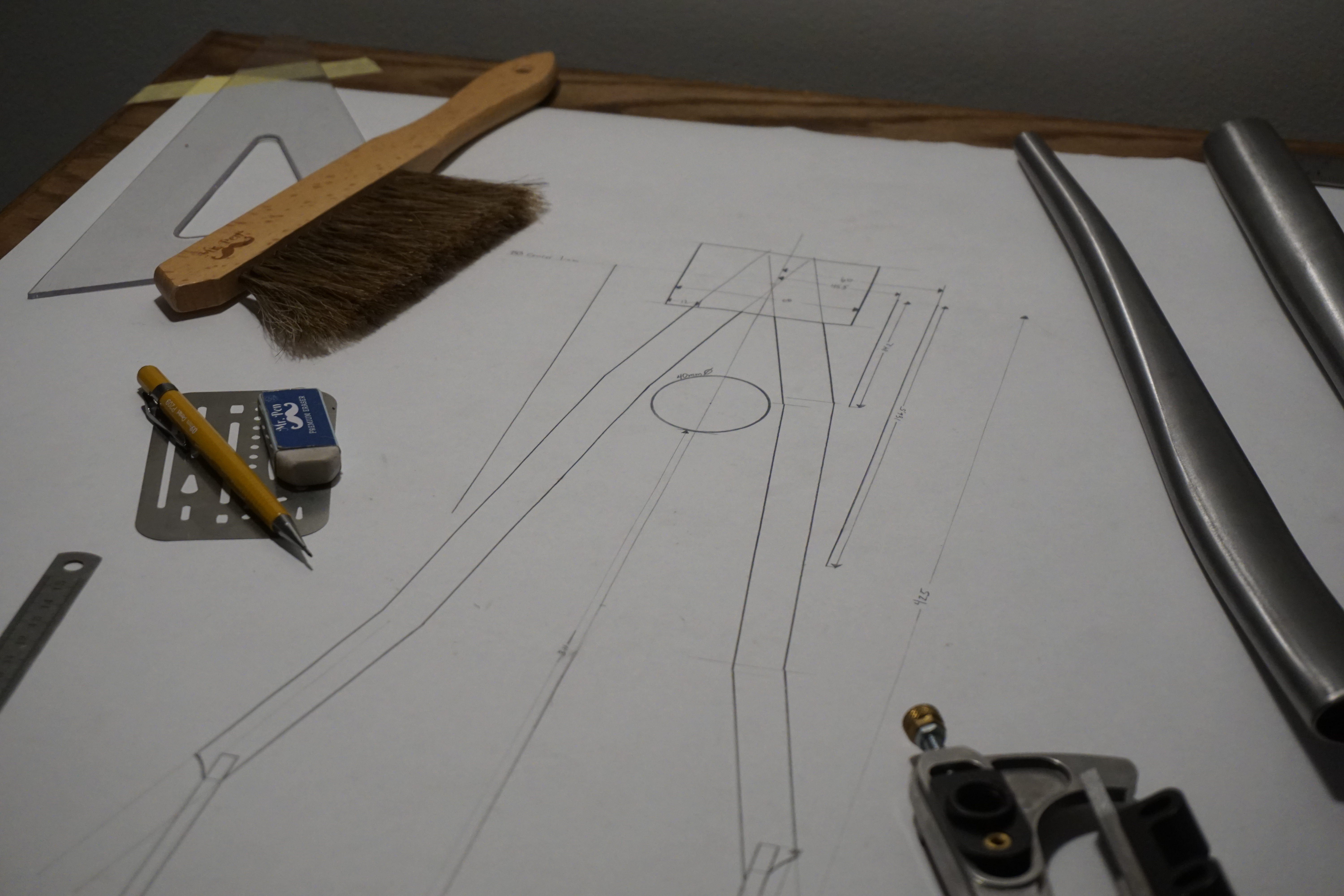 I use a mix of Bikcad and mechanical drawings to ensure accurate geometries are maintained throughout the build and to provide an early glimpse at what the final product will look like.

Once we've finalized the design and you're up next, I'll begin building your frame. I'll take photos throughout the build and dump them in a google drive album that you'll have full access to so you can keep watch the whole time!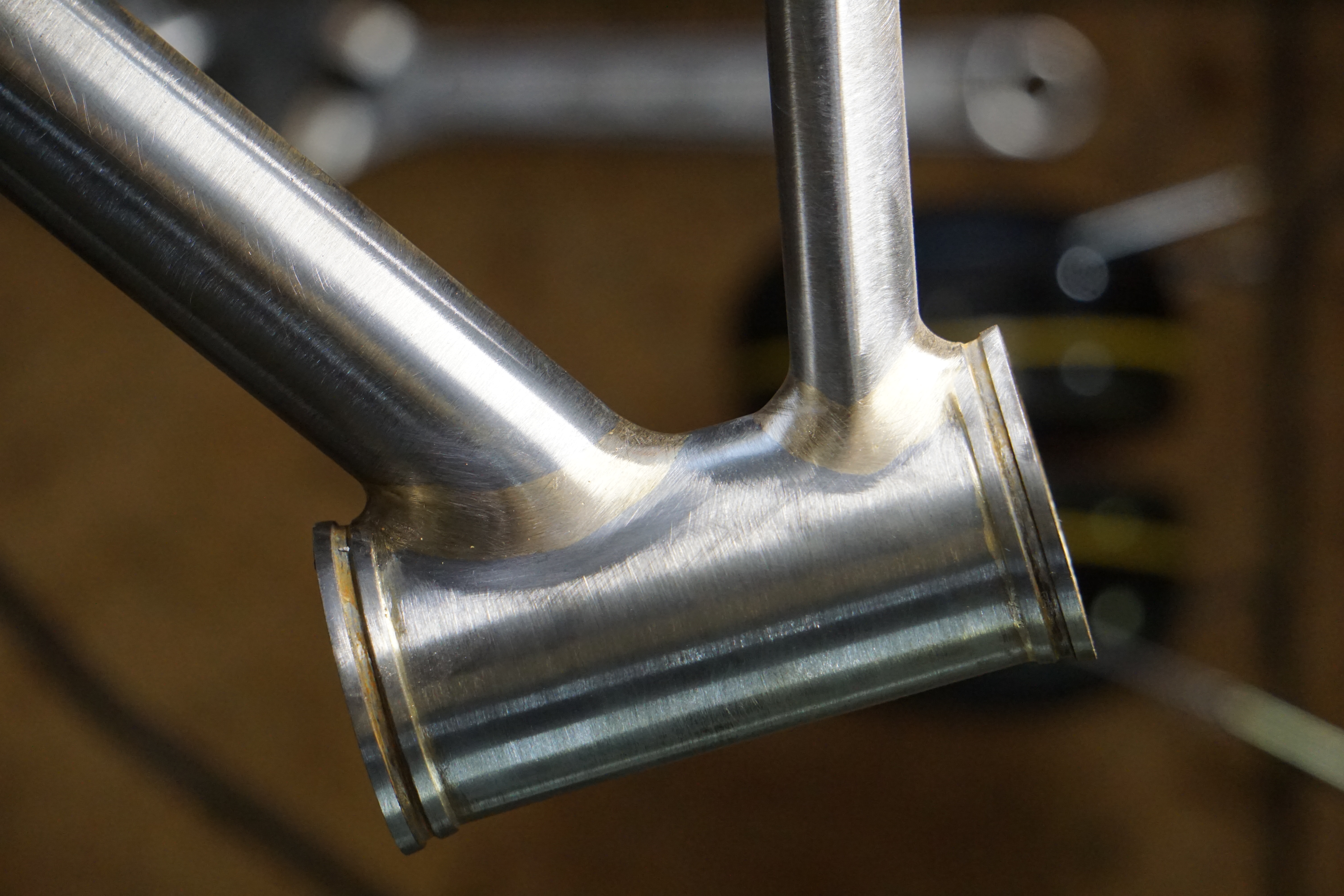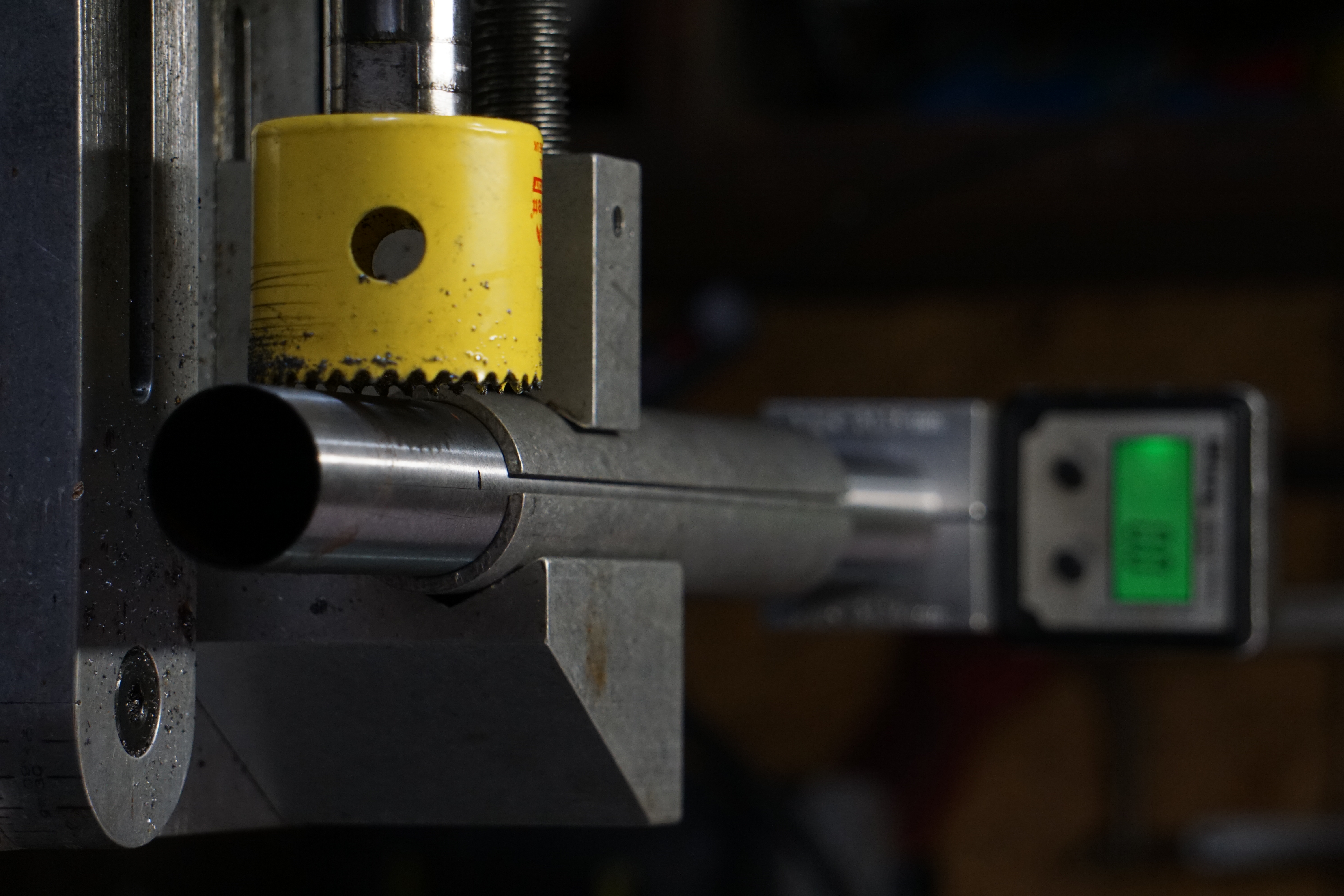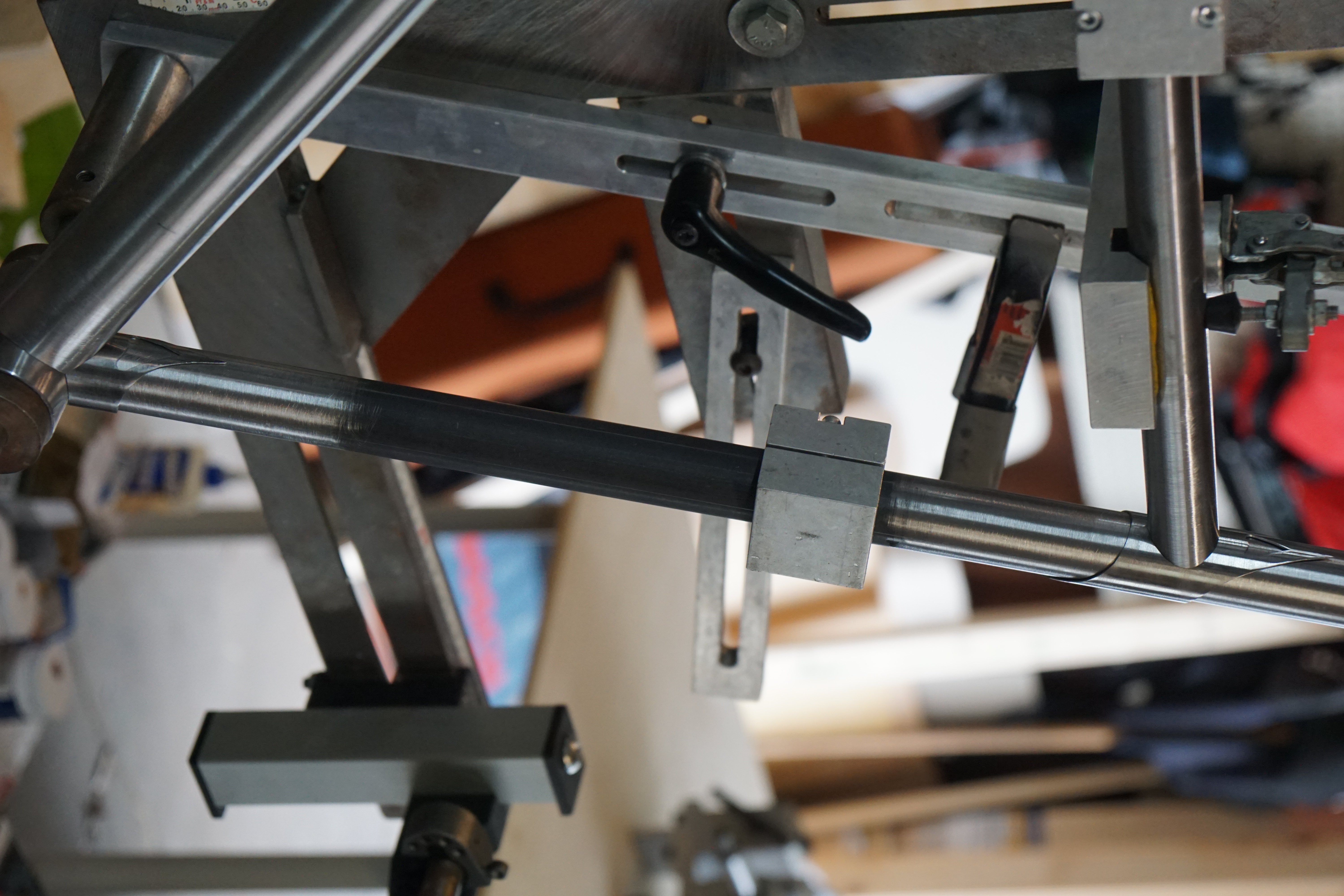 When its all done, my goal is that you will have felt like you were a part in building the frame from start to finish, you have full control. In the best cases, you come to my shop and pick up the bike in person. We'll go for a ride together and introduce the world to our creation. If youre not local, Im happy to carefully box up our work and send it your way.

PRICING
Custom frames start at 2000$ and include:

Columbus Zona, Fillet Brazed frame
44mm headtube
T47 Bottom bracket
Unlimited braze-ons
Signature stainless steel downtube and head badges
Single stage powder coat
120, 130, 135, 142, 148 axle

Upgrades:

Internal cable routing +100$ per line
Tubing upgrade at cost
Dual stage powder/paint upgrade at cost
Many more based on discussion

Components:
Im happy to provide a full build out of your frame and I'll do my best to provide discounts on full builds. If you have a pile of parts sitting around you'd like to use that's great too! All pricing and parts are subject to change based on availability.